Since 1991, ME.Homes has grown to potential, with an emphasis in high end custom homes. We embrace the adversity of difficult projects, whether that be a complex design or a challenging work site– this all adds to the passion of our trade.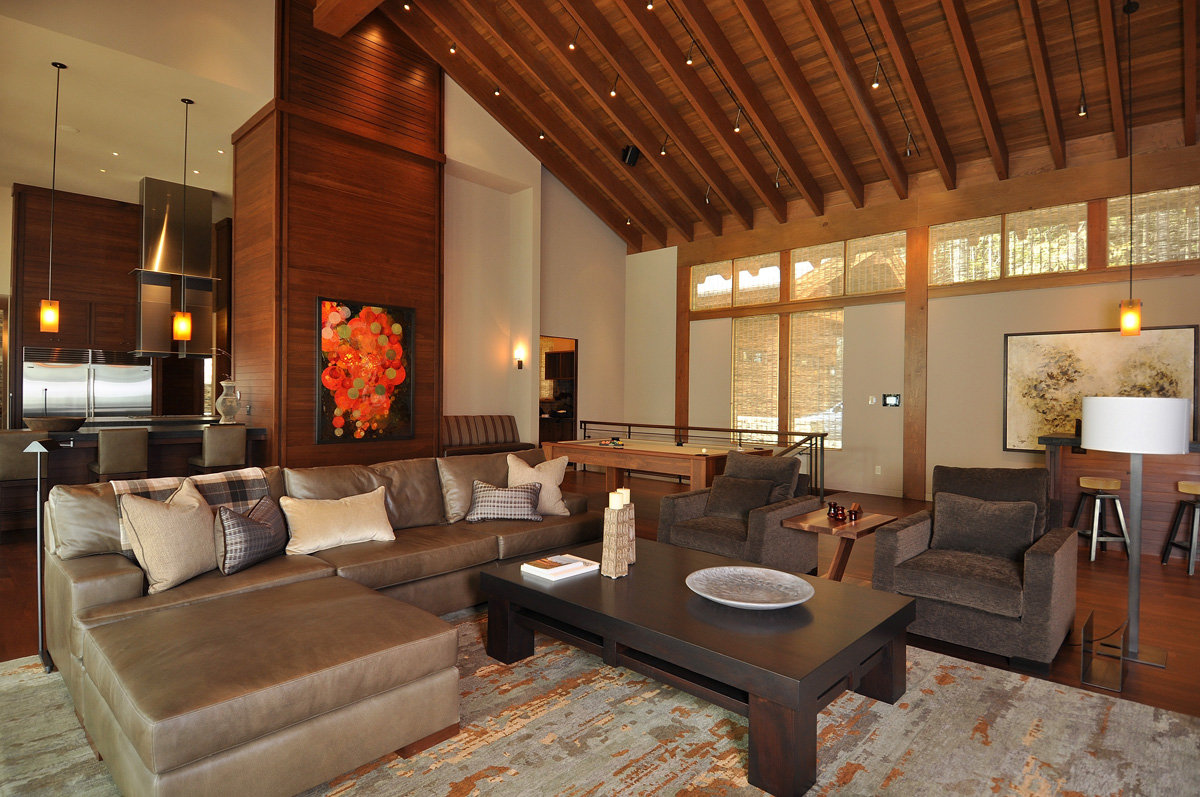 Our building experience has developed from small remodeling projects in Vermont to large ultra custom projects in the Northwest as published in Luxe Magazine, with a variety of projects in between.
Attention to detail, communication with clients, and 100% transparency in accounting, has always been our focus. We recognize that the creative relationship that develops between clients, builders, architects, and designers, is fundamental. Our goal is 100% satisfaction. Our projects are taken personally and we enjoy the lasting relationships we build with our clients.
When selecting a building contractor, you should take into consideration the breadth of services offered along with the experience of the contractor. Many times a project requires multiple contractor disciplines. At McMahon & Easterbrook we offer one of the widest ranges of building contractor services in Sandpoint and surrounding North Idaho area.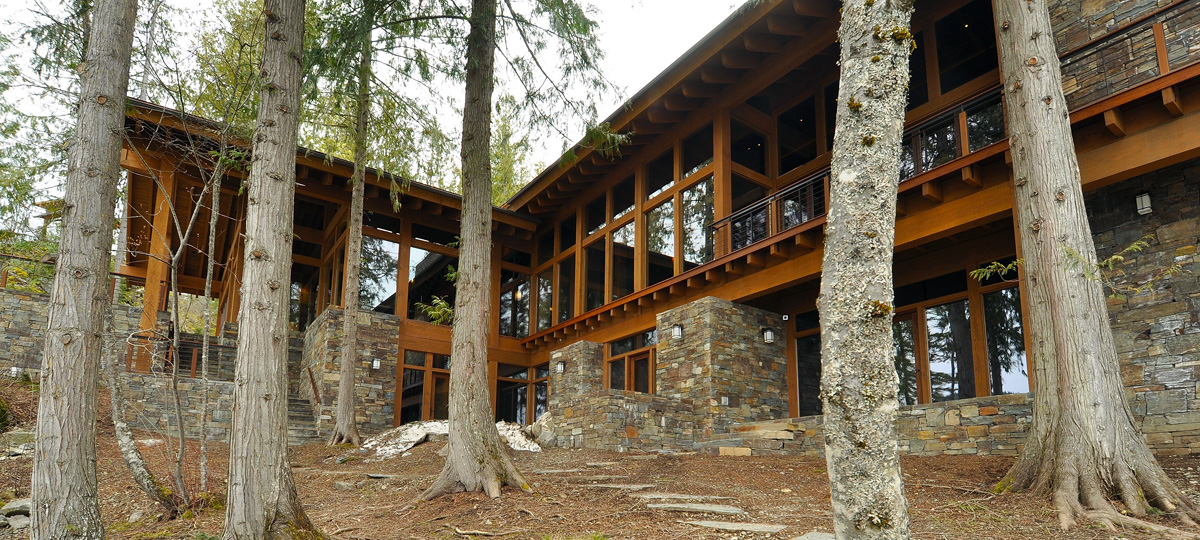 Checkout out our Gallery of Custom Homes for more examples of Custom Home Building.