ME.Homes is a family operated business with a rich history, including 25+ years of "hands on" construction experience, encompassing every facet of building. ME.Homes is located in Hope, Idaho, and is licensed and insured in Idaho and Montana. We maintain a complete shop in Clark Fork, Idaho for specialty woodwork and our panelized building construction.
We are proud of our personal involvement and care taken on each and every project. ME.Homes supports a full crew of qualified carpenters from framing to finish and use subcontractors with a proven work record of quality workmanship and integrity.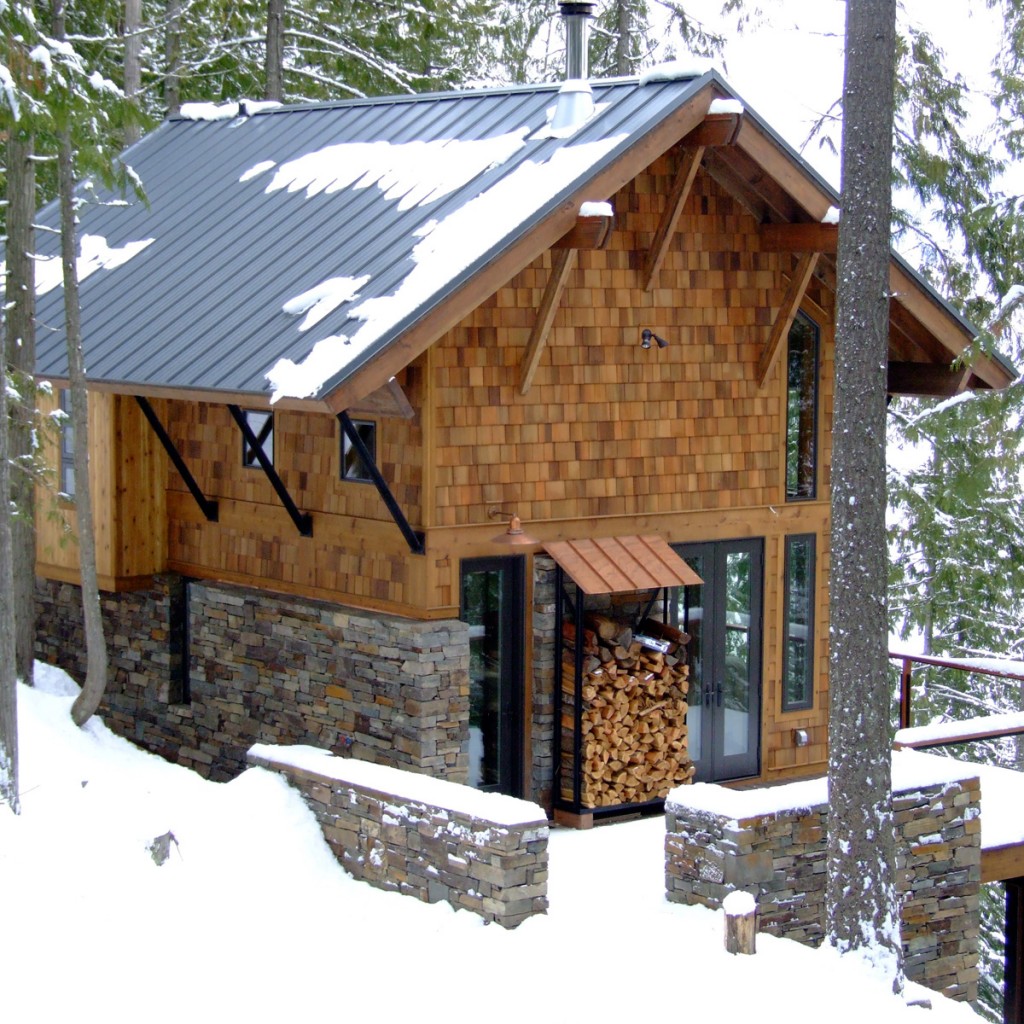 Dan, a New Jersey native, began his building career as a framer and finish carpenter, honing his craft whilst restoring the older homes of New England.
Dan's love of travel eventually led him to his future wife, Lyn Easterbrook, a New Zealander, and their relationship traversed the Pacific Ocean for many years. During the time that Dan spent in New Zealand he learned the methods that led him to the development of ME.Homes.
After they were married, Dan and Lyn moved back to the United States where they lived in Vermont for seven years. However, Dan had fallen in love with the Northwest during one of his multiple cross country journeys and it didn't take long for them to make the decision to build their home near beautiful Lake Pend Oreille in Hope, Idaho.
It is here in North Idaho they've raised their four amazing children, Christopher, Thomas, Claire, and Sophie, and it is here they've helped many other couples and families create their own custom dream homes. Contact ME.Homes